Things you should know when launching a...
The first thing you should do is simply jump in. Stop reading a bunch of articles about doing a Kickstarter and just do it. You will learn a lot by doing. Then go back and read about it. Things to know: - You can fill out all the info for your Kickstarter project and then share a link with people to get feedback. - It can take a few days to be approved. If you choose the fixed funding...
6 tags
A Free Game CAN Make it on Kickstarter - Congrats...
Since I joined Void Star Creations to help with Junction back in March we have been keeping our eye on Kickstarter to raise funds and create a ground swell of support. Kickstarter is an amazing platform that provides exposure and funds to worthy (and some less worthy) projects that might ordinarily not see the light of day. There are many engineers, designers, film makers, etc out there that have...
More Junction Videos!
Air Combat! Ragdoll Part 1 Ragdoll Part 2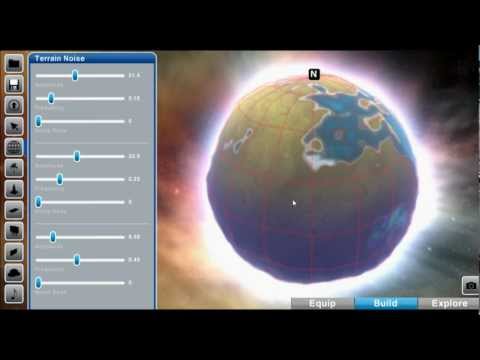 All Unsubscribe Links are Broken
Well, almost all of them. As we were writing a utility to send out newsletters for Junction we realized a weird problem with the way unsubscribe links work: they aren't secure. If you get a Google alert email and forward that on to someone else, the person you forwarded it to can unsubscribe you from the alert by clicking on the unsubscribe link. Same thing for most automated email, from...
Streaming (Near) Real Time Events to the Web for...
We came up with an interesting solution to the problem of streaming game events to the web and thought we would share with the community. Please let us know what you think!  The Problem We want people on the web to be able to see, in near real time, what players are doing in-game. Intro There are myriad ways of sending events of in-game actions server-side, so we won't go into that....
More Screencaps of Junction!
Check out some more screencaps of the upcoming game Junction!